Affordable Laptops For Rent In Pune From Shree Balaji Computers
Laptop on Rent In Pune : Can't Afford To Buy? Try laptops for rent in Pune from Shree Balaji Computers – Being the pioneers in laptop rental in Pune, our inventory gives you an option to choose from the top brands ( Dell, Lenovo, HP, Apple, Microsoft etc) along with individual customization. What else can be more appealing than using a perfectly configured laptop which was tailored according to your needs. Shree Balaji Computer offers guaranteed lowest laptop rental prices in Pune. The cost of renting a laptop in Pune is as close as the price of your daily coffee. 
Why Choose us for Laptop Rental In Pune?
Pune and its neighboring cities are India's fastest growing IT and commercial hubs. There are thousands of small and medium business enterprises mushrooming here creating on-going demand for laptops, MacBooks and IT equipments. Shree Balaji Computers has been helping to fulfill their laptop rental needs. Be it for your personal needs or events or hackathons, you can always count on Shree Balaji Computers for all your Laptop rental needs.
And what you are gonna love the most about our service is the:
Hassle-Free Delivery within 1 Day
Active Customer Support 24/7 
Easy Returns
1000+ Happy Customers Pune
Quality Tested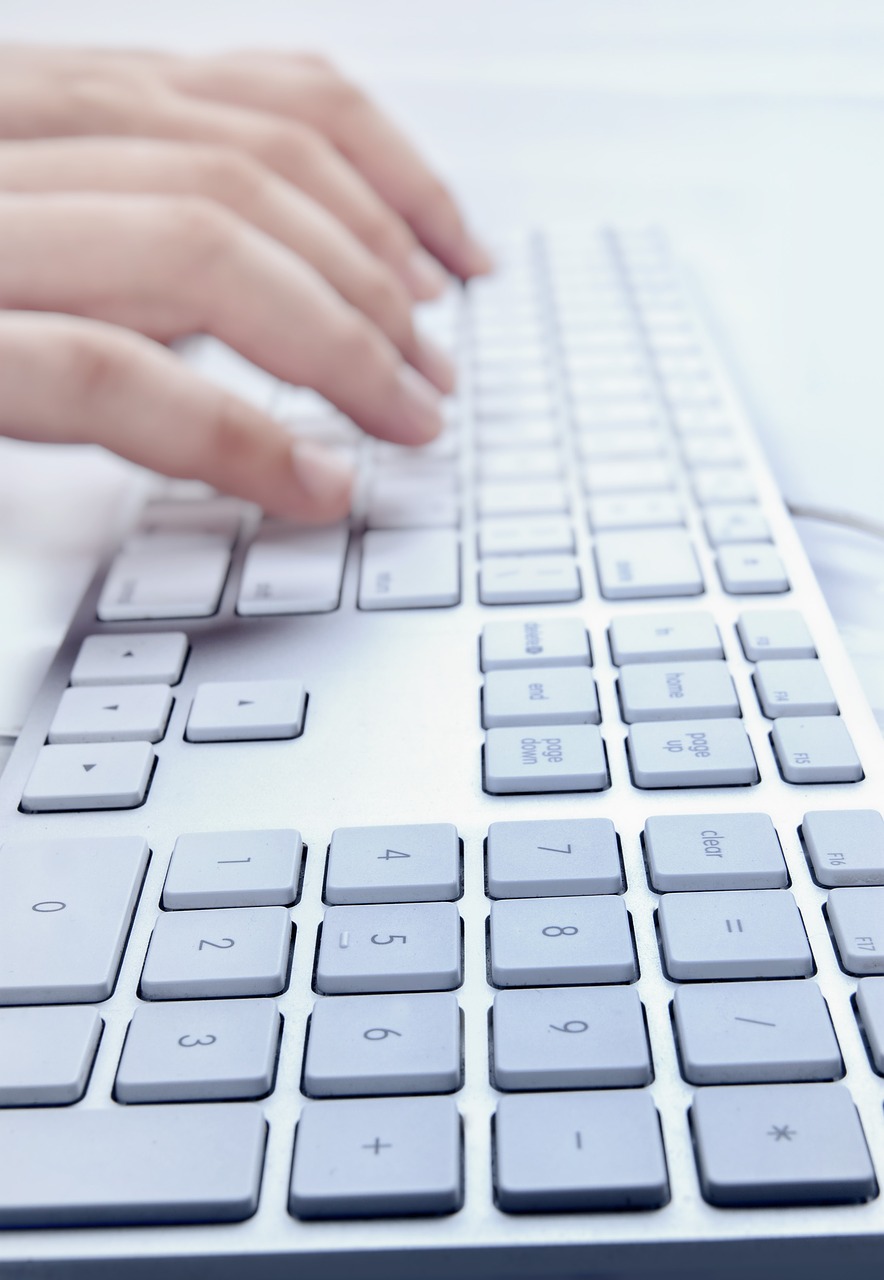 Laptop Rental Special User Requirements ( Laptop Rental Guide)
Best Laptops for Graphic Designers: If you are a graphic designer, the most important thing you should consider is about the software running capability, be it Adobe Photoshop or Maya. Never forget to cross examine key variables such as: Available Computing Power, CPU, RAM etc while planning to rent a laptop. Macbook Pro, Macbook Air & Dell XPS 15 9570, Microsoft Surface Laptop-2  are some good options to go with.

Best Laptop for Engineering Students: CPU is a crucial part while renting a laptop for your engineering needs, as engineering students would need to use software such  MATLAB, Autocad etc and Simulation software including ANSYS etc. It's recommended to go with laptops with 8 – 16 GB RAM, 2. At least 1024GB i.e. 1TB of hard drive (SSD is a good option), Screen resolution of no less than 1600×900 pixels, Intel i5 CPU or better and finally  a Dedicated Graphics card especially if you are into game development. 

Best Business Laptop: Considering that  businesses needs usually includes  using video, multimedia PowerPoint presentations and high quality Images, it's good to go with 1 TB hard drive. SSD & Battery Backup is also best option for people who need to travel a lot for their business needs.

Laptop Rental Services for Examinations: For examinations where there isn't any particular need for any kind of  challenging software, it is always best to go for "laptop for rent" option, and all you would need is a basic laptop with Web Cam to run a program.

Laptops on rent in Delhi  for Companies and Corporate: Leasing keeps companies equipment up-to-date and function well. Companies can have predictable monthly expenditure. No upfront lump sum investment. Companies can more easily keep up with their competitors. Options to go with: Lenovo Thinkpad,  Microsoft Surface Pro 7, Macbook Pro etc.
Question 1. What are the usual charges for hiring a laptop on rent?
Answer – – Laptop rent starts as per your configuration.
Question 2. Who can rent a laptop ?
Answer – Any individual or a company can hire laptops on rent easily but majorly startups or businesses who are expanding their workforce, hire laptops from us. We offer best quality laptops on rent and also provide technical assistance as required.
Question 3. Where can I find laptops on rent ?
Answer – One can easily hire laptops on rent in all over India from Shree Balaji Computers with few simple steps, choose your laptop type, share your requirements and get your rented laptop delivery anywhere in Delhi.
Question 4. What is better – buying a laptop or renting a laptop?
Answer – Every once wants to have his own laptop, but when it comes to making a wise decision then renting a laptop is a better option than buying one. We are living in an era where technology is running ahead of time and thus new technology and versions of laptops are coming every second week and thus to keep yourself updated, you must hire the best laptop available and as soon the new version comes, you can ask your vendor to update your laptop with the latest version. It will save your money and keep you equipped with the latest versions always.
Question 5. What laptop brands your offer on rent?
Answer – We have all the latest models of major brands to offer in rent or lease. To name a few are:
● Apple
● Asus
● Acer
● Compaq
● Dell
● HP
● Lenovo
Question 6. What are the available configurations or technology of laptops you are offering on rent?
Answer – As a laptop rental agency, we have a huge range of laptops which are available for rent and these are the configurations we usually offer, you may check them below
● Processor – i3, i5 or i7
● RAM – 4 GB, 8 GB or 16 GB
● CPU – Latest
● Operating Systems – Latest
Question 7. Why do startups prefer renting a laptop instead of buying it?
Answer – Startups have many reasons why they hire laptops on rent, like they do not want to invest heavily in fixed assets and they also do not have to take technical worries as laptop rental companies like us also provide technical assistance and support.
Question 8. What is the minimum time period for renting a laptop?
Answer – We do not have any locking period as such and you can also hire laptops on rent for a day or for a month. We have many MNCs and startups where we have our systems on rent for yearly lease and they keep on extending our lease agreement year on year as we offer flawless services.
Question 9. What other products do you offer on rent, apart from laptops?
Answer – We at Shree Balaji Computers offer a wide range of electronic items on rent with utmost ease and technical support. You can hire these things on rent from Shree Balaji Computers:
● Laptops on rent
● Macbook on rent
● Printers on rent
● Projectors on rent
● LED Walls on rent
● LED TVs on rent
● iMac on rent
● iPad on rent
Question 10. How much time does it take to rent a laptop?
Answer – We can offer you laptops on rent the same day also or maximum in 24 hours, depending on your location.
Desktops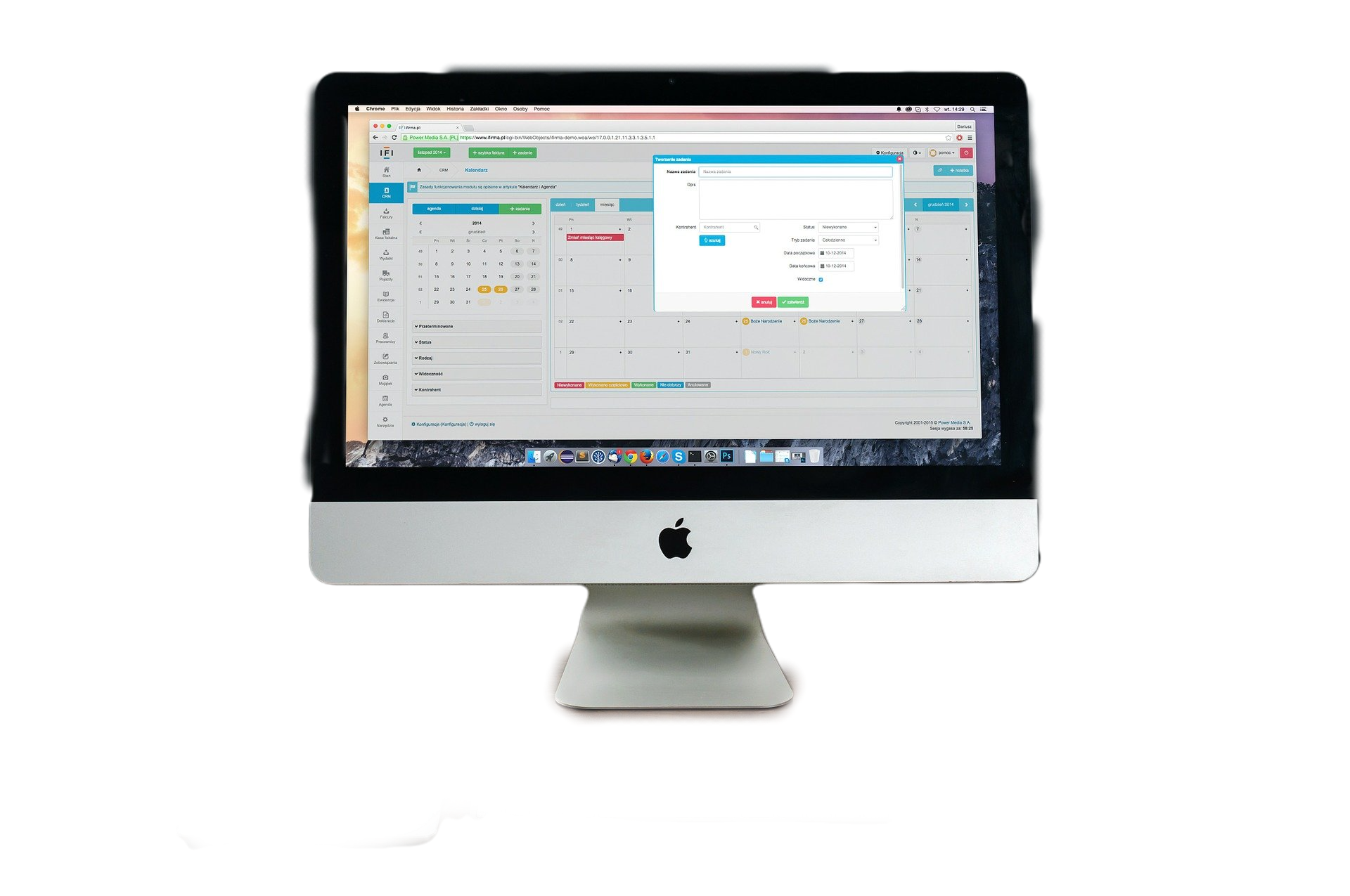 Apple Devices
Servers and Workstations
Laptops
Peripherals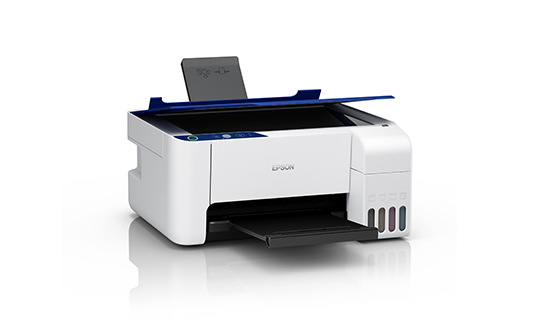 Printers and Scanners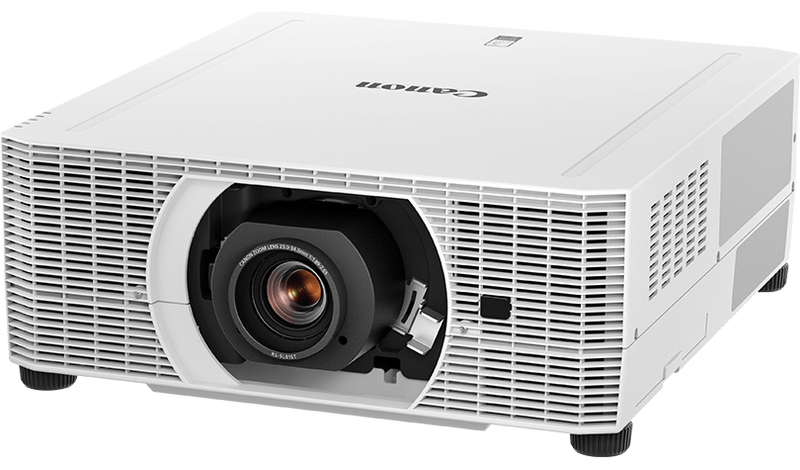 Screen and Projectors
UPS